joining jeannett at
life.rearranged
again, linking up my week in review, thanks for iphone pics and instagram!
Here are pictures from our road trip to South Dakota...
We seen a couple of hot air balloons in the sky and the girls thought it was so cool!!!
Getting ready to drive through a mountain...a tunnel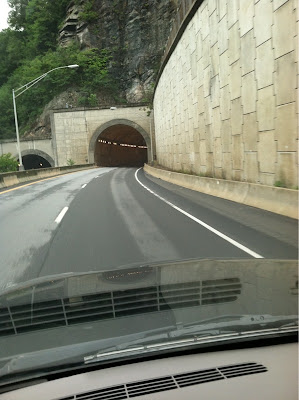 A stop at a rest area to stretch our legs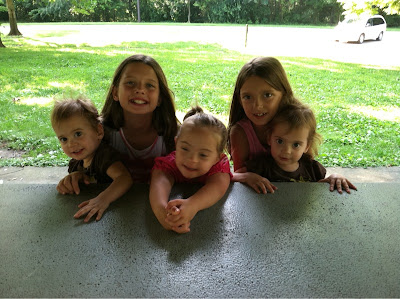 Our candy stash...a necessity..lol!!!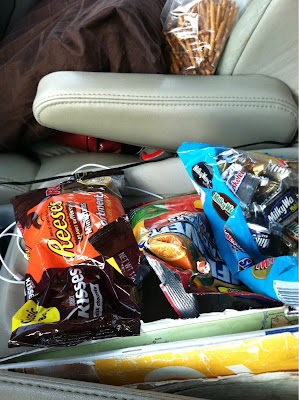 St Louis arch
Avery being entertained by Signing time!!! (where she has learned all of her signs from)
A necessity when u travel that far with five kids!!!:)
Ahh sleeping babies..very nice
We found this neat little park to stop at and have a picnic there and just stretch our legs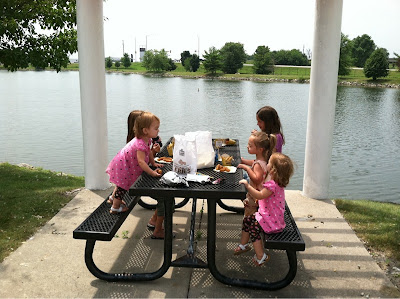 The girls feed there left over fries to the geese
Check all the goose poop on the concrete it was everywhere I couldn't believe it
The girls collected feathers so they could write in ink with them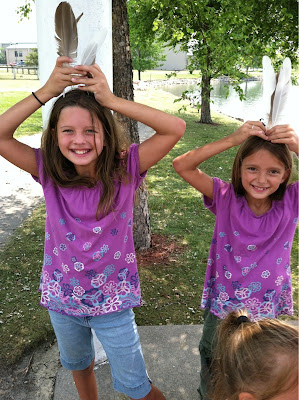 Our destination:)) we made it!!! Wooohoooo!!!!